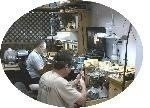 JEWELRY REPAIR is done on our premises by our skilled jewelers, who have many years of experience.
Jewelry repairs include, but not limited to: ring sizing, prong work. pearl restringing, necklace and bracelet repair, replacing missing stones, refurbishing, restoration due to damage or wear, and laser welding. We specialize in fine jewelry repairs in platinum, gold and silver. We give free estimates on every repair.
APPRAISALS (click logo for more information about Jax Gem Lab)
Our in house GIA Graduate Gemologist has over 20 years experience in the jewelry industry and is a member of the National Association of Jewelry Appraisers (NAJA). We are experienced in producing appraisals as per GIA grading guidelines for determining correct market value. We can advise you as to which type of appraisal you man need depending on the intended purpose of the appraisal. Typical appraisals are: insurance Replacement, Auction Retail Estate Probate.
SERVICES WE PROVIDE:
WHILE YOU WAIT: by appointment only. we can schedule a two hour block so you do not have to leave your jewelry.
DROP OFF SERVICE: No appointment is necessary. we will schedule to return you items in a timely fashion. you will receive a complete itemized list of the items yo leave. For your confidence and peace of mind you items will be secured and locked in a safe with 24 hour security.
MAINTAIN DOCUMENTATION: In addition to your formal appraisal we will maintain all information in our database for up to 10 years. This will be helpful should you loose your information or need an update.
YOUR APPRAISAL PAPERS: Appraisal booklets include a full description of each item, values, color photos of each item and a full set of copies. The report takes approximately 5 days to complete from the day we finish retrieving the information needed for the appraisal.
JEWELERS MUTUAL INSURANCE: Jewelers Mutual specializes in insuring jewelry for loss, and mysterious disappearance. We can get you a no obligation quote from Jewelers Mutual Insurance Company and help you get insured before you leave .
We will be happy to answer any questions you may have about the appraisal process, fees, or finished results of the appraisal, while maintaining complete confidentiality.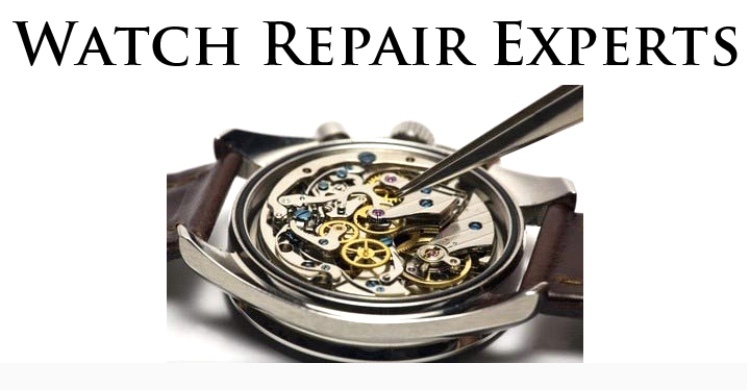 WATCH REPAIR
A full-time watchmaker is on the premises. Watch repairs include, but not limited to: batteries, cleaning, replacing crystals, pins, stems, crowns, sizing (adding and removing links) etc. We also replace watch straps in leather, crocodile, alligator, lizard, and bracelets. Special orders are also available.
CUSTOM JEWELRY AND DESIGN
Create your dream engagement ring or transform the jewelry you don't wear any more into something you will be proud to wear. The design can be an idea you have had all your life, or something you may have recently seen someone wearing. We can use a photograph or your drawing as the basis for a design. We specialize in platinum, and 18Kt & 14Kt white or yellow gold. We have cad cam services available to us.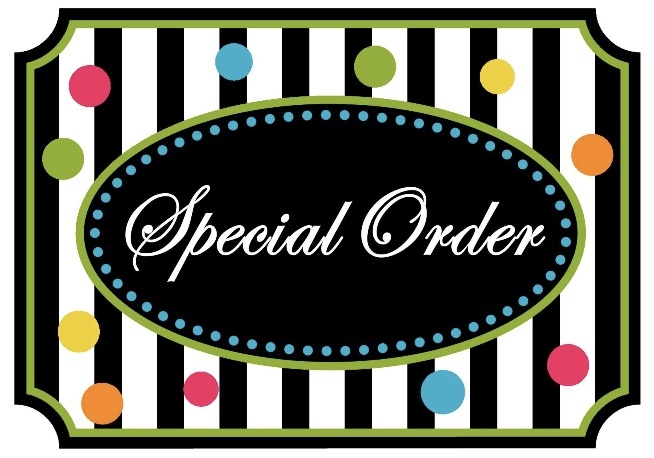 WE CAN SPECIAL ORDER
You can't find the right gift or what you are looking for? Whether it is jewelry or watch winding boxes we can help you find it. We have many jewelry catalogs we can special order from.
Allow approximately 2 weeks for delivery on most items. Some companies have overnight, next day or two day air shipping for an extra fee.

FREE INSPECTION AND CLEANING
We offer a free simple cleaning and inspection of your jewelry which can be done while you wait at no charge.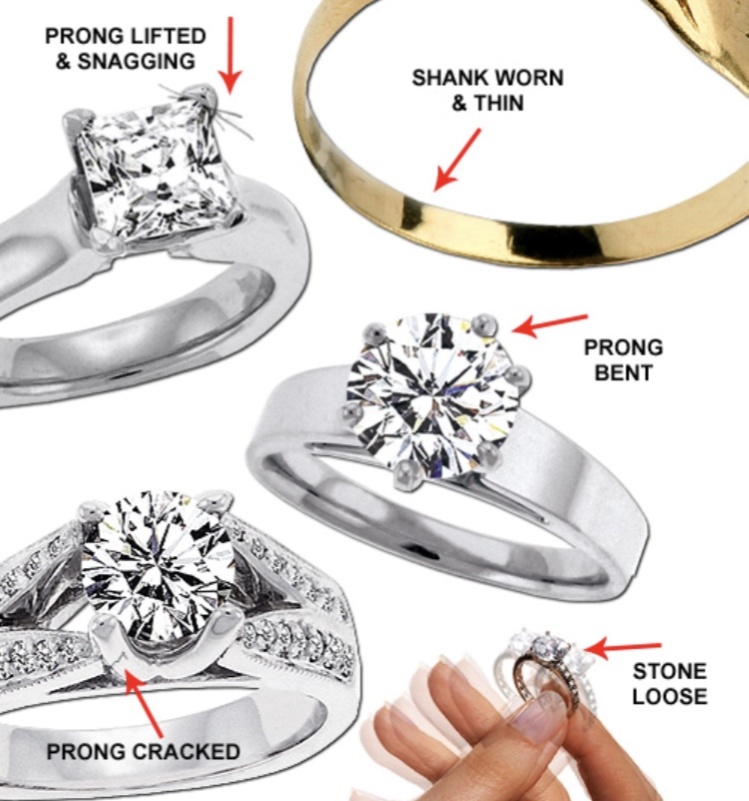 We inspect the prongs to insure they are intact, look for structure issues, and check to see of stones are tight. We strongly recommend to have your jewelry inspected and professionally cleaned at least twice a year if you are wearing the item on a daily basis.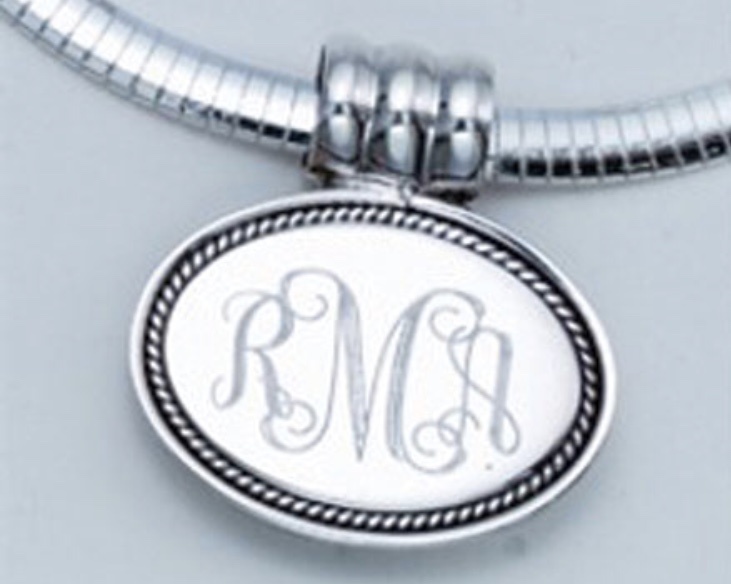 ENGRAVING
We do machine engraving on jewelry. We can engrave inside rings and personalize charms.
We also PURCHASE gold, platinum , silver, silver flat wear, and diamonds.
You can turn your items you don't wear anymore into cash or we can give you store credit.